Kiln shell repair kit

The Steel fabrication plant, covering an area of approximately 36000 m² and open area 30000 m² , equipped with cnc, electronic, mechanic and hydraulic tools, is one of the largest Steel Structure Plant in Turkey.
Our Plant is capable of construction to all types of steel fabrication, with high qualified technical staff, skilled and experienced workers and equipments.

The steel fabrication of the great investments that has been realized all over Turkey(ie. Industrial plants, building, railway and highway bridges, railway cars, cement plants,port and shipyard cranes etc.) has been done in our workshop and the capacity has
reached 2000 ton / month in three shift,without concession on quality by taking quality controlling system seriously.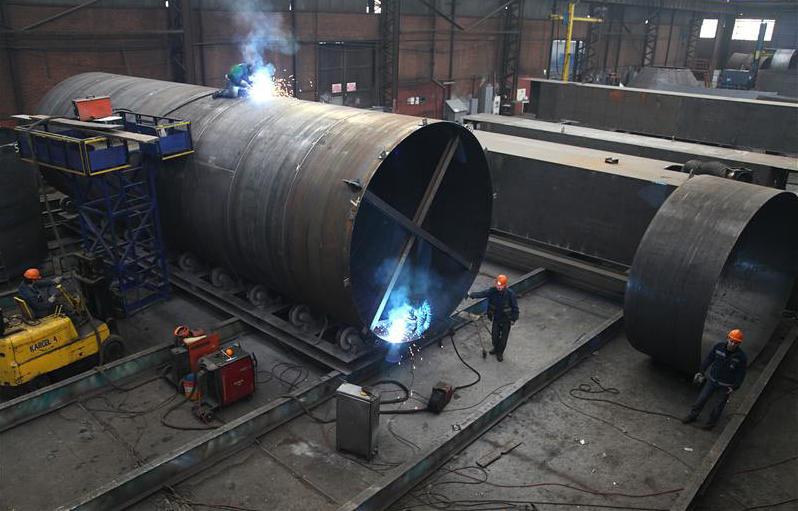 Furthermore, in our site, we have national railway system and this system is also used for shipment.
Here you can see a shel of rotary drum dryer